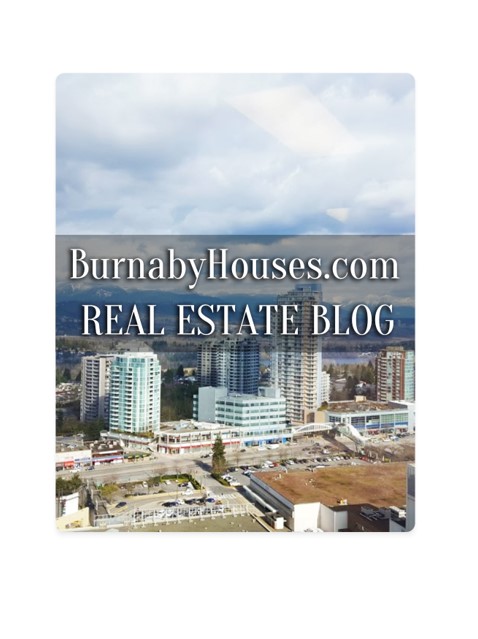 By: Jason Wood
Resale House Prices in Sperling Duthie Burnaby
Tags: Sperling Duthie, Burnaby, House Prices
Wondering how COVID-19 has affected the resale house prices in Sperling Duthie Burnaby?
The following chart displays 12 months of activity on prices of detached houses in the Sperling - Duthie neighborhood of Burnaby North.

Real estate data provided by the Real Estate Board Of Greater Vancouver & brought to you by Jason Wood, your local real estate agent in Burnaby.