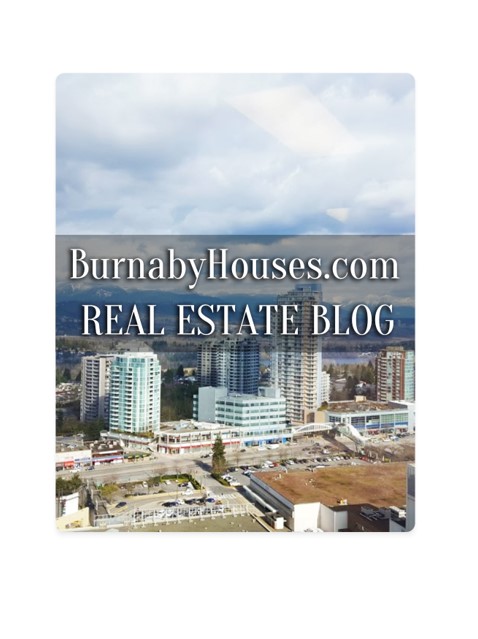 By: Jason Wood
Burnaby North House Prices For Resale Homes
Tags: Burnaby North, House Prices
Wondering how COVID-19 has affected real estate prices in Burnaby North?
The following chart displays 12 months of activity on prices of detached houses in Burnaby North.

Real estate data provided by the Real Estate Board Of Greater Vancouver & brought to you by Jason Wood, your local real estate agent in Burnaby.