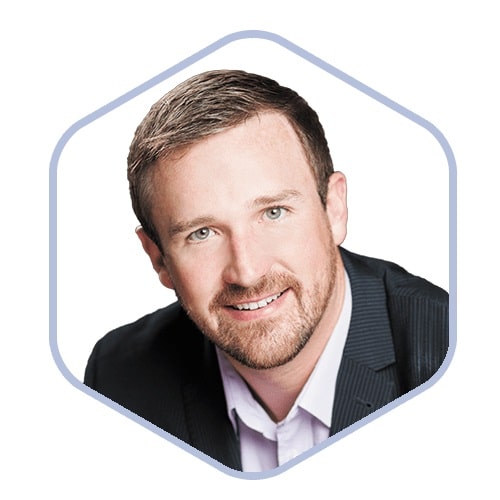 By: Jason Wood
Tips for Choosing the Best Real Estate Agents in Vancouver
Tags: real estate agents vancouver, Vancouver real estate, Realtors in BC, Choosing a real estate agent, Property for sale in Vancouver, Real estate tips, Metro Vancouver real estate
Introduction
When it comes to buying or selling a property in Vancouver, it's crucial to have a good real estate agent by your side. A skilled and experienced realtor can guide you through the process, help you negotiate the best deal, and ensure that all legal and financial requirements are met. If you're looking for a licensed real estate agent in Metro Vancouver, BC, Jason Wood of Stonehaus Realty is a great choice. With over 10 years of experience in the industry, Jason specializes in both residential and commercial real estate, as well as land assembly for developers.
How to Find a Good Realtor in Vancouver
If you're looking for a good realtor in Vancouver, there are several ways to start your search:
Ask for referrals from friends and family who have recently bought or sold a property in the area.
Look for agents with good online reviews and a strong online presence. Check out their websites, social media profiles, and online listings to get a sense of their experience and reputation.
Check the agent's license and credentials. Make sure they are licensed with the British Columbia Financial Services Authority and that they have no disciplinary actions or complaints on their record.
Conduct a phone or in-person interview with the realtor to assess their experience, communication skills, and availability. Ask them about their marketing strategy, negotiation skills, and how they plan to help you achieve your goals.
How to Choose a Realtor in BC
Choosing the right realtor in BC can make a big difference in the success of your real estate transaction. Here are some factors to consider:
Look for an agent who specializes in the type of property you are interested in buying or selling. For example, if you're selling a commercial property, look for an agent who has experience in commercial real estate.
Consider their experience, track record, and reputation in the industry. Look for agents with a proven record of success, awards, and recognition from their peers.
Evaluate their communication skills and availability. You want a realtor who will keep you informed throughout the process and is readily available to answer your questions and concerns.
Check their license and credentials. Make sure they are licensed with the Real Estate Council of British Columbia and that they have no disciplinary actions or complaints on their record.
Assess their marketing strategy and tools. Look for agents who have a strong online presence, use professional photography and videography, and have a solid plan to market your property effectively.
Can You Buy a House Without a Realtor in Vancouver?
While it is possible to buy a house without a realtor in Vancouver, it is not recommended. Here are some things to consider:
It is important to note that a realtor can provide valuable assistance and guidance throughout the buying process.
A realtor can help you find suitable properties, negotiate the purchase price, and provide guidance on financing, inspections, and other important aspects of the buying process.
Additionally, when you work with a realtor, their commission is typically paid by the seller, so there is no cost to you as the buyer.
What Makes One Realtor Better Than Another?
There are a few key qualities that can make one realtor stand out from the rest.
Firstly, experience and knowledge of the local real estate market is crucial. A realtor who has been working in Vancouver for a long time and knows the area well can provide invaluable insight into the current market conditions and help you make informed decisions about buying or selling.
Secondly, communication is key. A good realtor should be responsive and easy to get in touch with and should keep you informed every step of the way. They should be able to answer any questions you have and provide regular updates on the progress of your transaction.
Thirdly, a good realtor should be honest and transparent. They should always have your best interests at heart and be upfront with you about any potential issues or challenges. They should also be willing to provide references or testimonials from past clients, so you can get a sense of their track record and level of customer satisfaction.
Finally, a great realtor should be passionate about what they do. They should be dedicated to helping you achieve your real estate goals and be willing to go above and beyond to ensure your satisfaction. By finding a realtor with these qualities, you can feel confident that you are working with the best of the best in Vancouver real estate.
Conclusion
Choosing a realtor in Vancouver can be a daunting task, but by considering the factors outlined above, you can make an informed decision. Whether you are buying or selling a property, a good realtor can provide valuable guidance and expertise to help you navigate the complex real estate market. And with the popularity of Realtor.ca, finding properties for sale in Vancouver has never been easier. So take the time to find a qualified and experienced realtor to help you achieve your real estate goals.